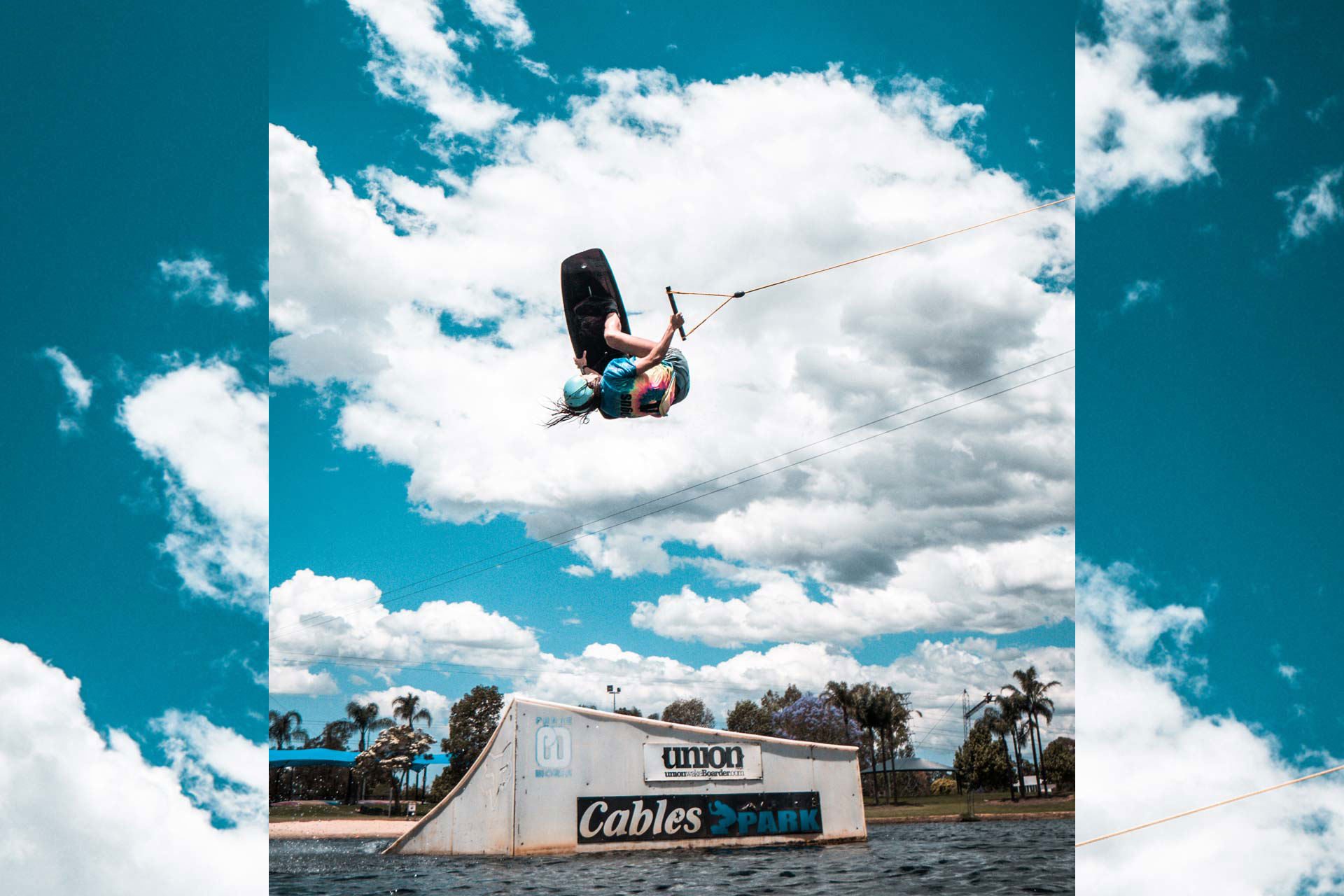 What was one of the best moments on your wakeboard?
Winning Worlds definitely has to be at the top of the list!
What lessons has wakeboarding taught you?
From running my own wakeboarding school in Australia managing up to 5 employees to travelling the world competing, wakeboarding has taught me everything I know! It's exposed my strengths and weakness and built me up to enjoy a successful passion-fuelled career!
What does it mean to ride for LF?
Mick Neville is the Australian Liquid Force Importer/Distributer. He taught me all my basic inverts behind the boat when I was little. He was the man first onsite at every grass-roots event to setup. Forever ago, he started the Boardstock Series to build the future of Australian cable wakeboarding.
In my eyes, Mick Neveille encompasses all that Liquid Force stands for! There is no board brand building the future of our sport like Liquid Force and I'm so stoked to be apart of that!
Who or what inspires you?
Competing definitely inspires me to go the extra mile, as does a camera!
What do you think you are doing too much of or too little of because of wakeboarding?
"I'm sitting on long-haul flights wayyy too often" said every pro athlete ever… And I'm going to blame wakeboarding and living that endless summer life for not changing up my wardrobe…