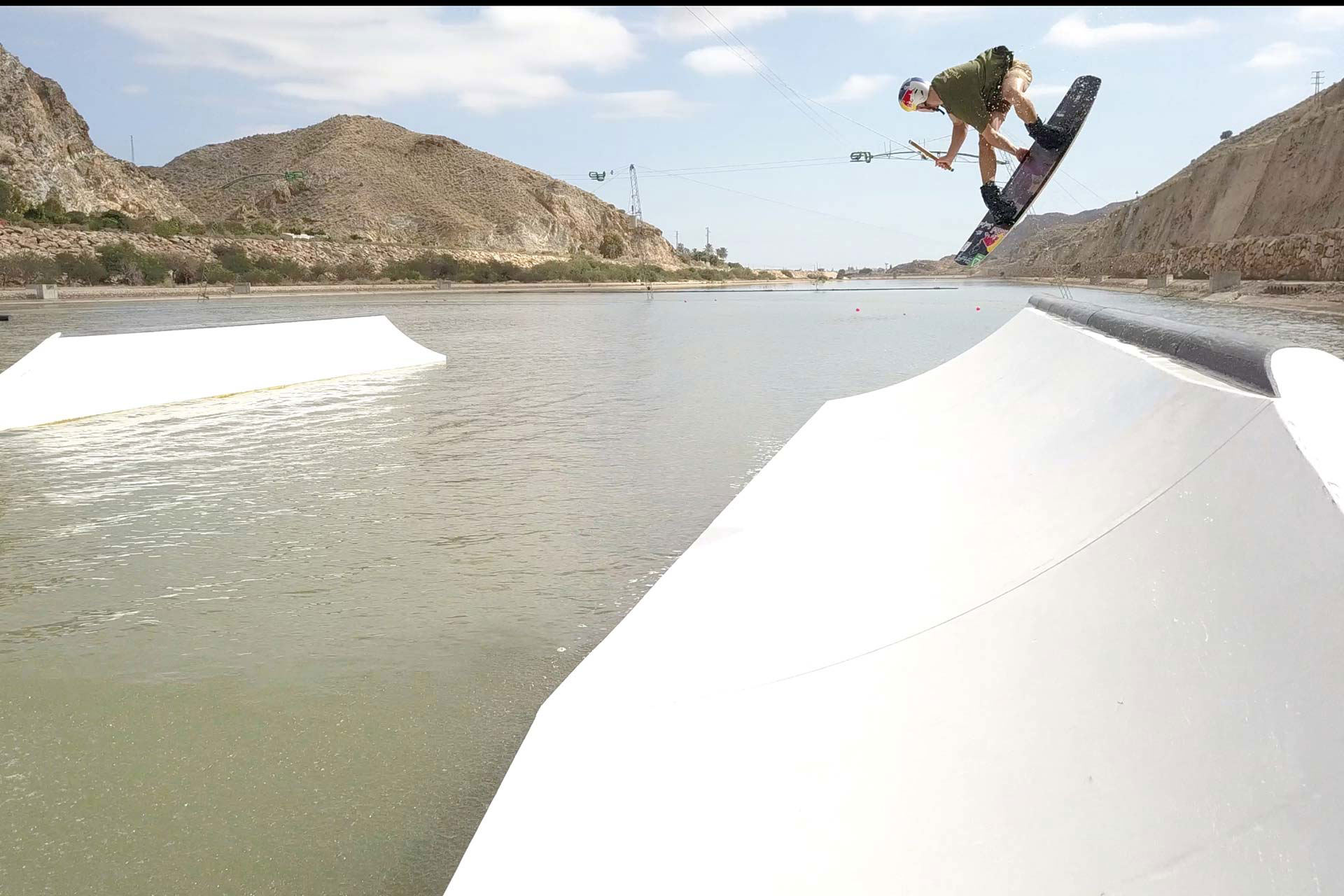 What was one of the best moments on your wakeboard?
Of course when I won the World Championships in Argentina has been amazing, but I would say I love that feeling I have every time I land a new trick. When I don't ride, I feel like a shit.
What lessons has wakeboarding taught you?
My 1st serious injury while riding teached me a lot: after that life's been hard and even harder during the rehabilitation. Now I am more motivated.
What does it mean to ride for LF?
I've been in love with LF since when I started riding the boat when I was 7, and I hope to go on for all my life. LF shapes are the best, the best bindings, and being part of the same team with riders i like like Felix and Dan, is a dream.
Who or what inspires you?
My Daddy's been my inspiration since always. He lives on a wheelchair but he uses to ride his adapted wake everywhere we go: more the obstacles are creative and more is fun for him!
What do you think you are doing too much of or too little of because of wakeboarding?
You know I'm very often around the world traveling because of competitions, and I love it because I can visit amazing places like for ex. San Francisco, Bali or Shangai. What I miss is my hometown friends. And for sure It's really hard to be an athlete and at the same time to be a student!