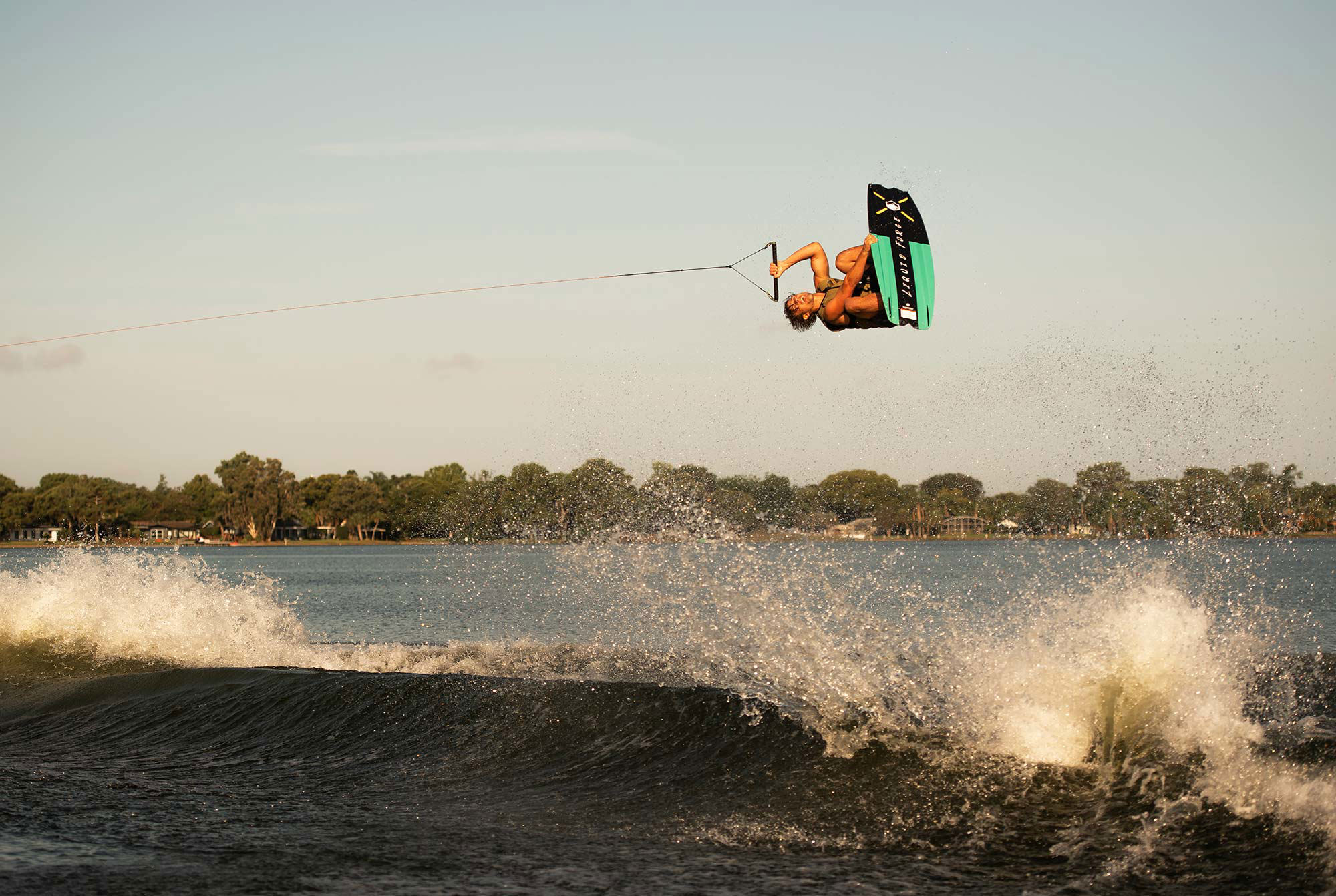 What was one of the best moments on your wakeboard?
I've had a lot of standout memories out on my board but if I had to pick one to talk about it would be that feeling I got when I won my first King of Wake world tour! It came down to Phil Soven and whoever won out of us took the title. Phil went out and laid down a hammer run then I was forced into a corner to send my best run to win and I somehow, I managed to do it! That was an epic moment for me.
What lessons has wakeboarding taught you?
I'm an athlete and I know it's not going to last forever so wake boarding has really taught me to seize the moment, it opened my eyes in so many different ways getting to travel the world and see so many different countries and experience so many different cultures. Its taught me to not take advantage of the life I live and enjoy the journey.
What does it mean to ride for LF?
Riding for Team LF is a dream I had when I was young, all of my biggest inspirations rode for LF (Shawn Watson, Tino Santori, Phil Soven, Shane Bonifay) so to join the team at a young age and grow up riding with them to now be part of the LF "A" team means so much. Especially now being one of the older guys on the team helping mold the next generation of LF senders is epic.
Who or what inspires you?
I take inspiration from so many different parts of my life, but when it comes to wakeboarding I like to get inspired by snowboarding and surfing!
What do you think you are doing too much of or too little of because of wakeboarding?
I miss out on a lot of time back in Australia with my dog and family, so that's hard but other than that I'm so happy doing what I'm doing!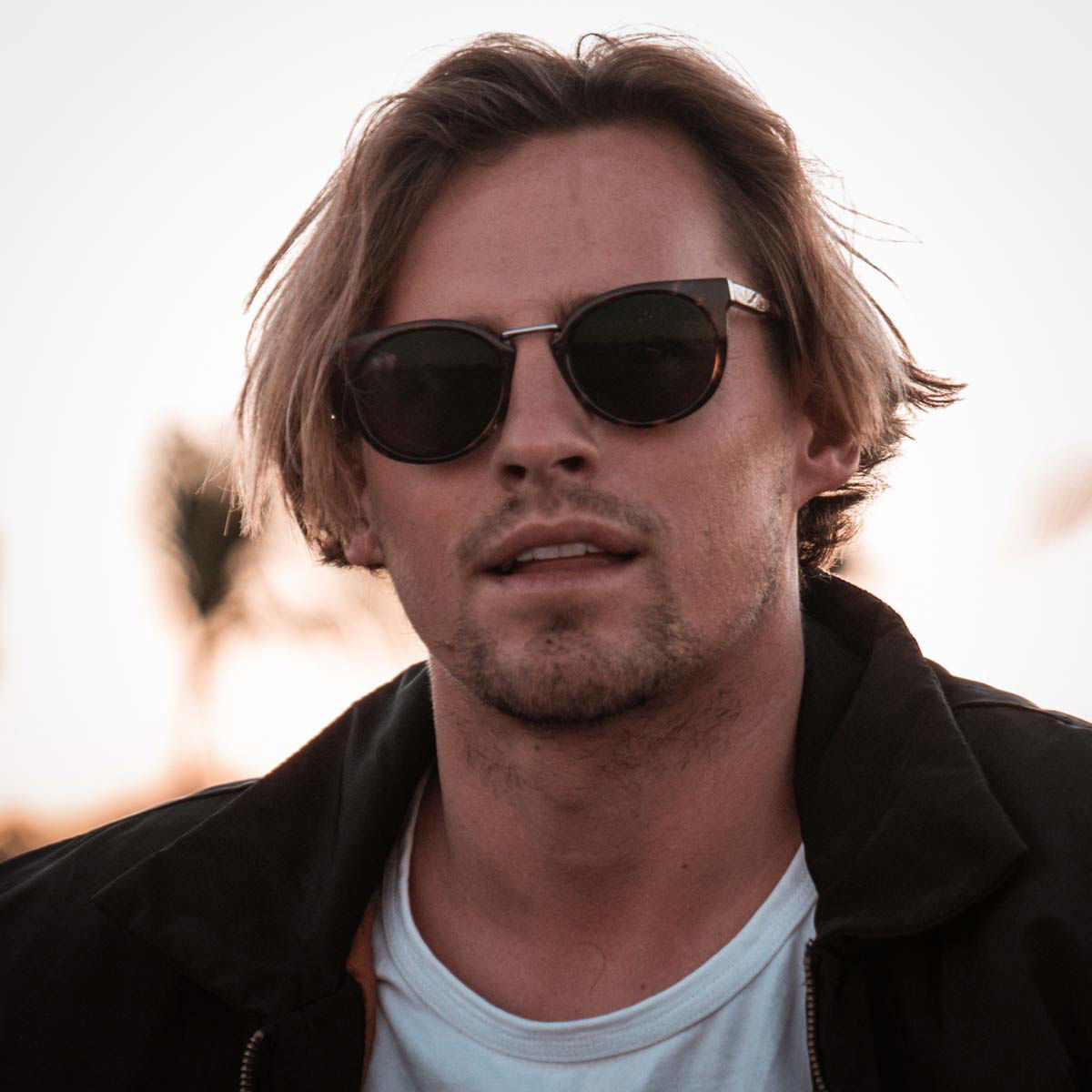 Instagram Feed Loading...