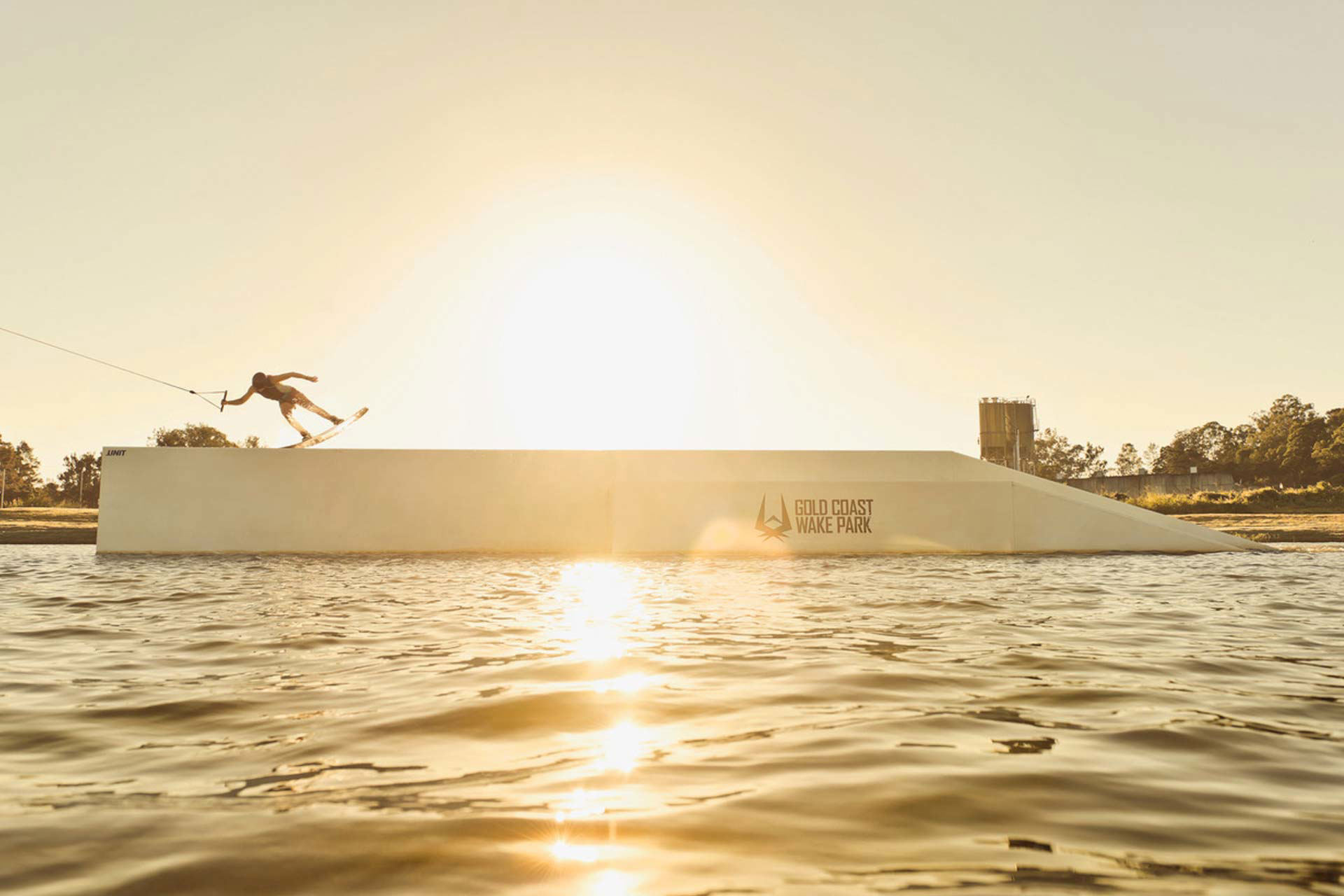 What was one of the best moments on your wakeboard?
When i won the 2012 WWA World Championships in Abu Dhabi and became the first female to win a double world title back to back. My second best moment was when i landed switch heel side 900' in Singapore 5 times in a row and became the first female to land this . Last year I was involved in the Munich Mash Night shoot to get females into Munich Mash which was super cool to have this opportunity.
What lessons has wakeboarding taught you?
It has taught me to understand how to deal with pressure when your in a contest, when you fall and how to pick yourself up and how to be able to keep growing and achieving. It has taught me to get outside your comfort zone and to never give up. we are always learning and sport has taught me to be tough, and how to deal with certain situations in life.
What does it mean to ride for LF?
When i started my passion in wakeboarding at a young age I always wanted to be part of LF and this was my goal growing up as a kid. To ride for the best company that had the best riders in the world. I remember sitting in South Africa waiting for a new wakeboard dvd to come out and the one that i remember clearly was Metronome . I looked up to the way they rode and this is what gave me the drive. I wanted to be part of this amazing team and family and that was my goal to ride amongst the best and have my own pro model board one day. It truly means alot to me when i got that phone call and was asked do you want to ride for Liquid Force. I pretty much went speechless and when I hung up the phone I remember screaming I was so pumped because my dream came true and my hard work over the years got noticed. Riding for Liquid force is an honour and a huge accomplishment and to know that i am part of an amazing history and team is seriously something i value and want to continue to cherish long term. The innovation and were wakeboarding all started is something i am so passionate about and i want to continue to grow the sport to the young generation and continue this legacy to all types of age groups and grow the sport.
Who or what inspires you?
My dad inspired me so very much and my whole entire family. I listen to a lot of podcasts and they definitely inspire me everyday to continue to grow and learn. Being around successful, driven people who have come from nothing, and have achieved greatness by helping others to get to were they have gotten to as a team inspires me very much so in terms of their attitude and drive. Its inspiring to see successful people who aren't afraid to share that success to those who want to learn and want to help each other. People who are themselves and who strive for greatness to be a good team no matter when the chips are down inspires me to.
What do you think you are doing too much of or too little of because of wakeboarding?
Honestly, i wish there was more time in the day. I try to maximize so much everyday to do more. I feel I can always do more but ensure i spend time on the things that are important and execute them correctly because im always on the road, that i have so much content i need someone else to start helping me produce edits quicker " not a bad thing to have".