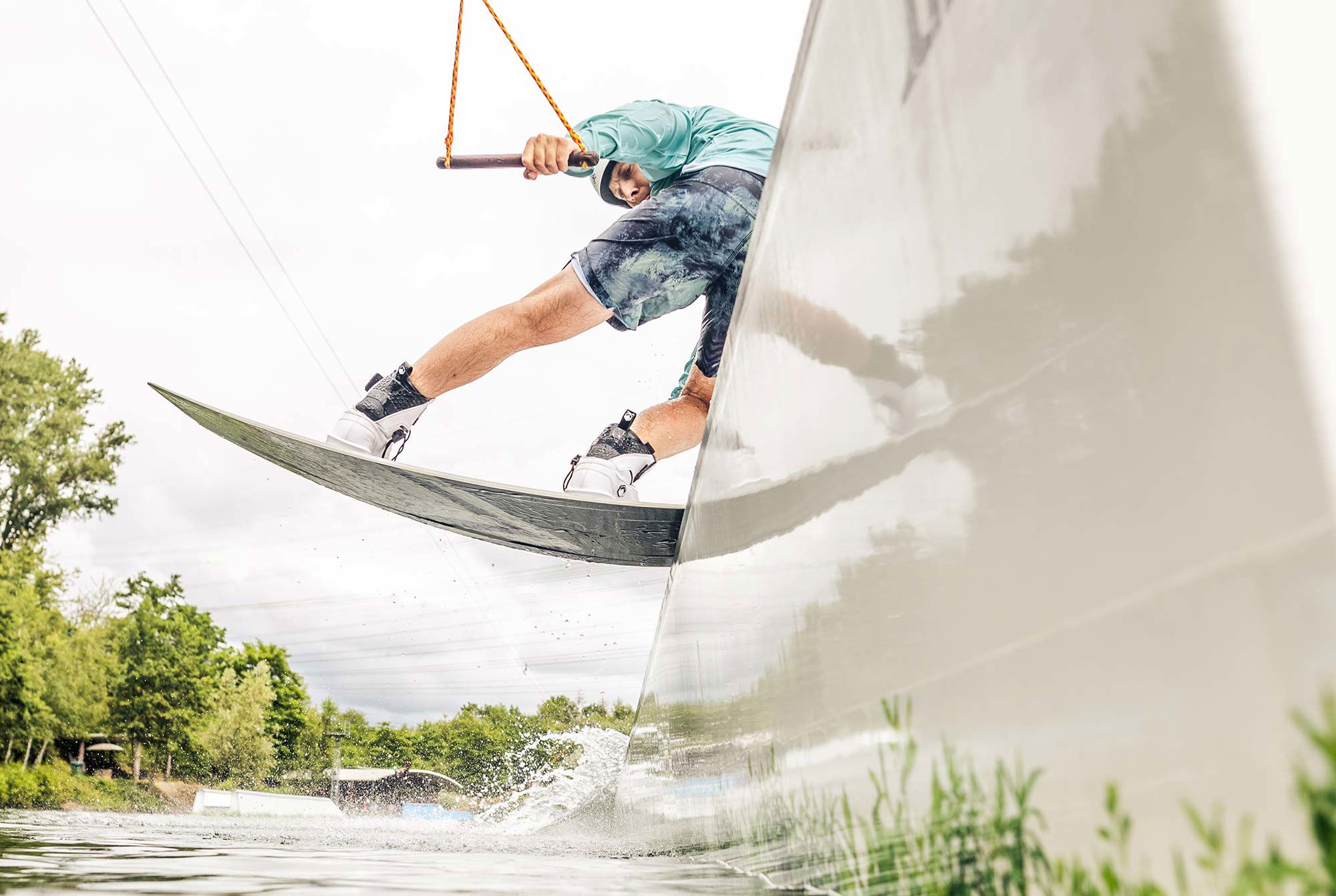 What was one of the best moments on your wakeboard?
I will never forget when I landed my first 900 or 1080, I was so happy!
What lessons has wakeboarding taught you?
Be patient, never give up and believe in your dreams.
What does it mean to ride for LF?
I have never thought about riding anything other than LF, it is a dream come true. Looking down at my feet while riding and seeing that I represent the best gear on the market together with a team of so cool people, motivates me a lot!
Who or what inspires you?
If someone comes with unique and creative riding style, like Nico or Felix do, that inspires me.
What do you think you are doing too much of or too little of because of wakeboarding?
For me it's all about wakeboarding, so sometimes I don't spend enough time with friends who don't wakeboard. I put too much pressure on myself to land my tricks the way I want them to look