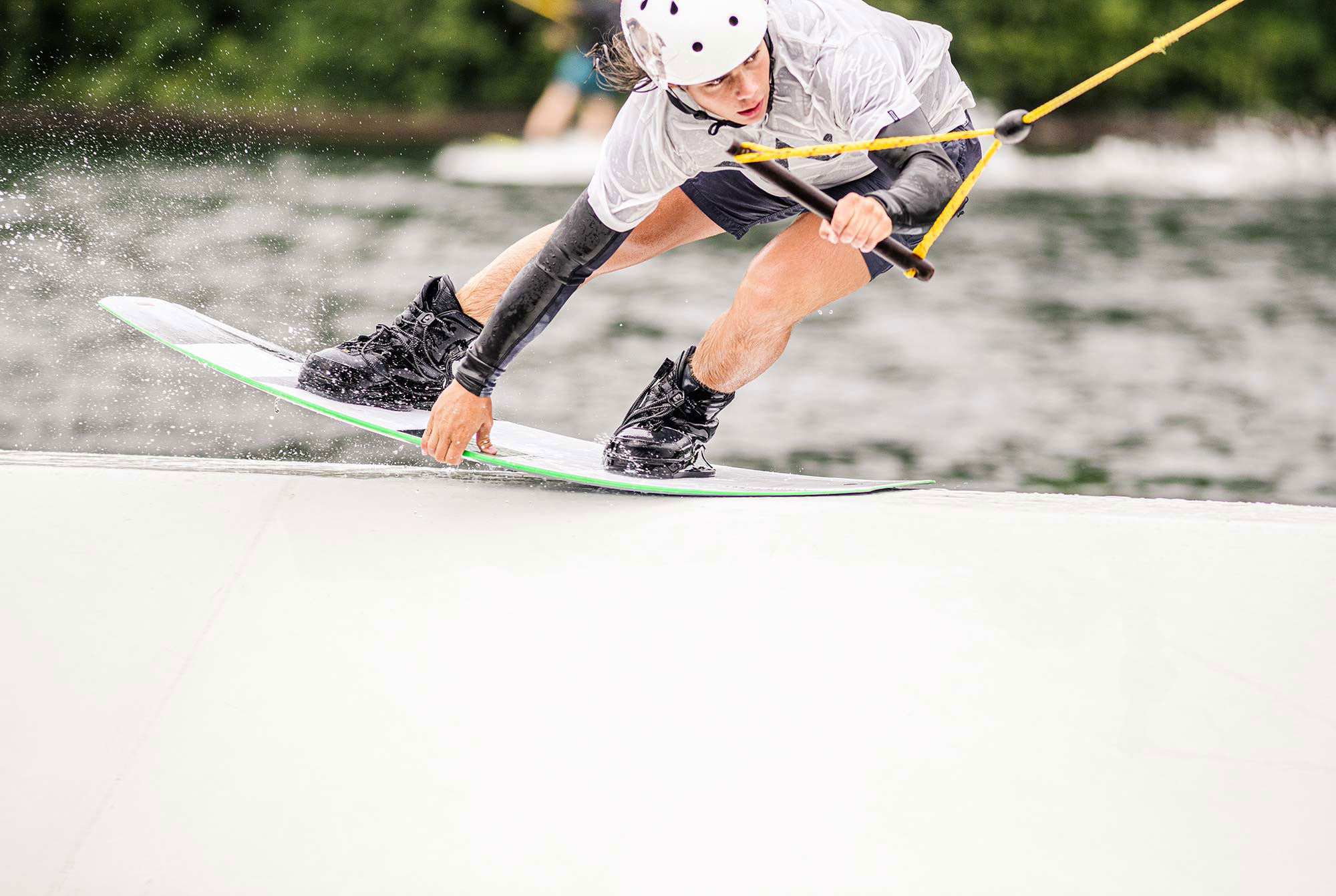 What was one of the best moments on your wakeboard?
It was in Bali during PPG when I defeated two of my idols (Windsor and Peacock).
What lessons has wakeboarding taught you?
Don't stop believing and give the best of yourself to reach your goals.
What does it mean to ride for LF?
It's the American Dream for a little French man to ride for one of the major brands in the industry with some of the best athletes in the world.
Who or what inspires you?
Snowboard legends like Terje Haakonsen and Mark McMorris are very inspiring.
What do you think you are doing too much of or too little of because of wakeboarding?
Nothing, I just try to keep a good balance in my life and on my wakeboard.