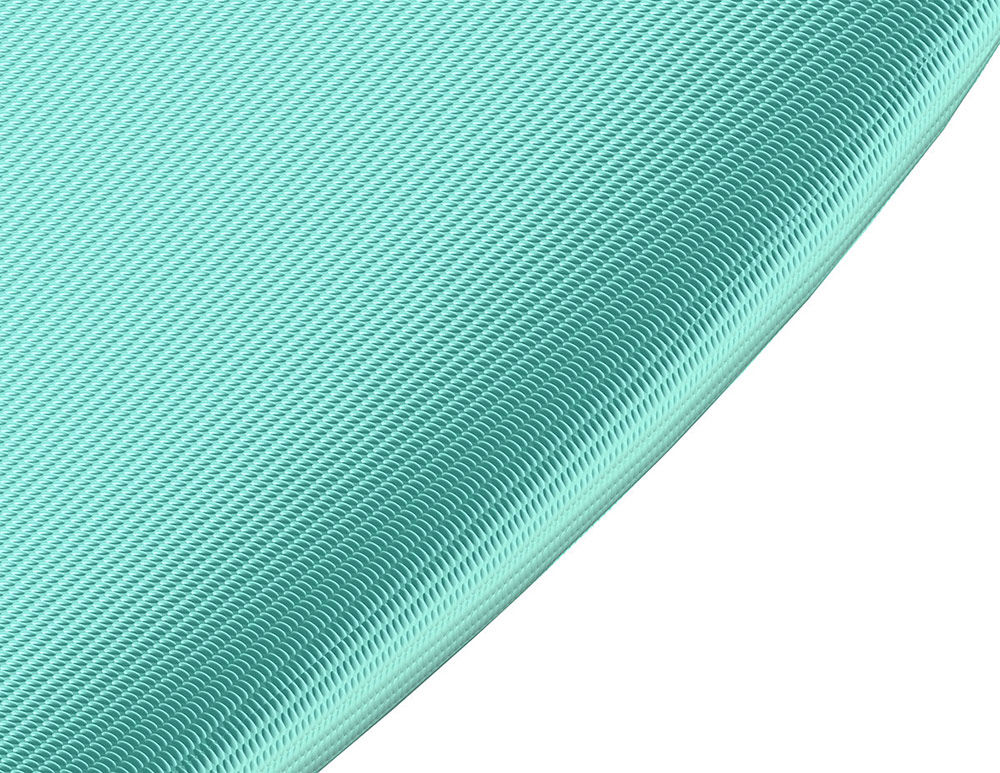 Tip to tail & rail to rail. Its covered. Covered in soft, forgiving EVA foam that just screams HAVE FUN. With engineered textured pattern directly into the deck you get that perfect grip and ultra soft board.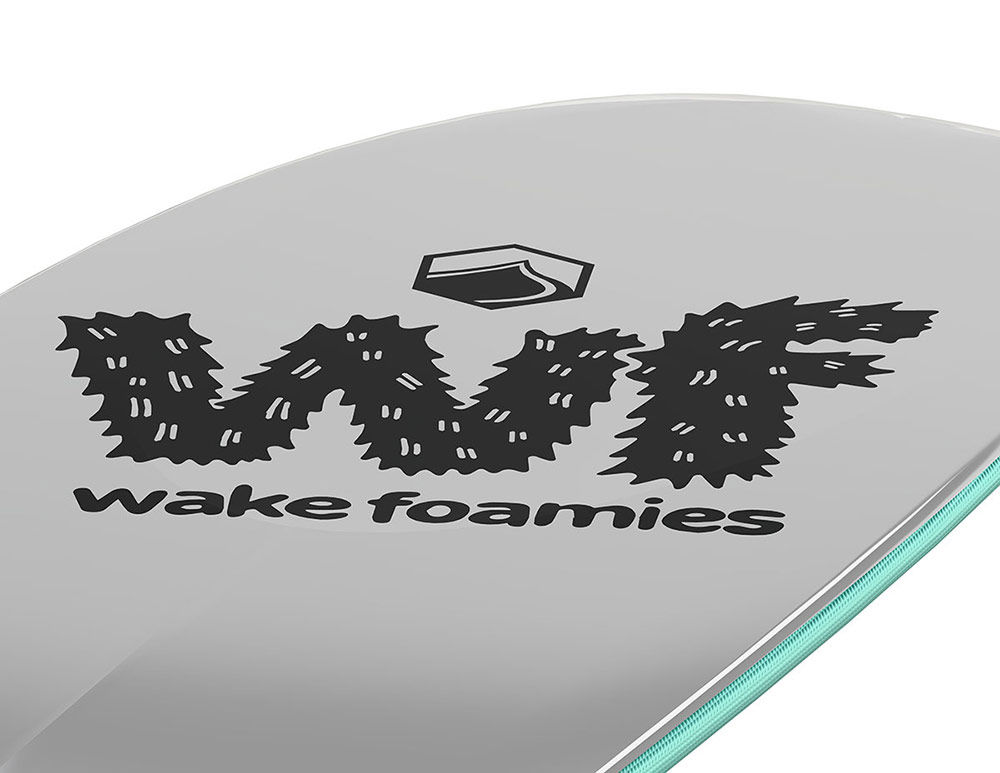 These boards can take a beating. The PVC bottom material is built for durability and reliability getting from your garage to the water.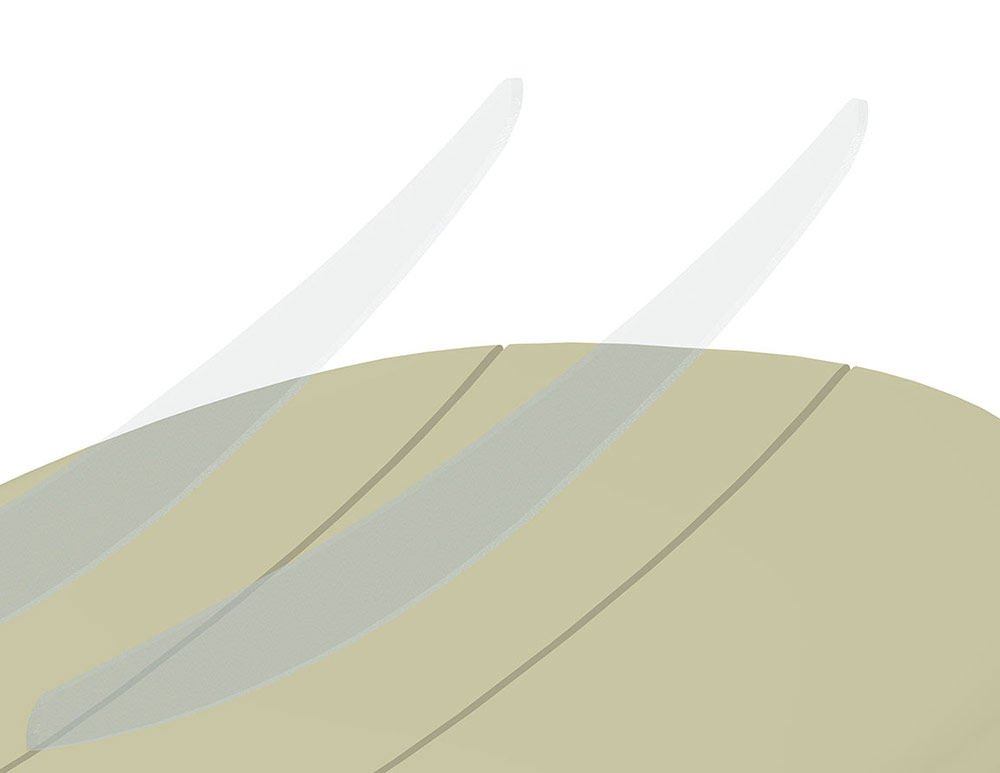 Just because they are foamies doesn't mean they are little baby weak things. In fact, they are the opposite. The double fiberglass stringer gives it rigidity and extra strength to really lay into those turns and those gnarly tricks.