RELENTLESS INNOVATION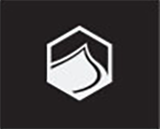 FIND THE RIGHT FOIL
WE DID THE LEG WORK FOR YOU, CLICK BELOW TO SEE WHICH FOIL IS RIGHT FOR YOU.
LIQUID FORCE WAKESURF & FOIL REMIX
TAKE A PEEK AT THE LF TEAM HAVING FUN ON THE 2023 WAKESURF AND FOIL COLLECTION AND GET RID OF THOSE WINTER TIME BLUES.
ALL NEW TECH, RELENTLESS INNOVATION
WE GET IT, RIDING CAN BE CHALLENGING, AND KNOWING WHICH PRODUCT IS BEST FOR YOU CAN BE EVEN HARDER.
WE PUT TOGETHER SOME TOOLS TO HELP DECIDE WHICH BOARD IS BEST FOR YOU.
PARKBOARD TECH

BOATBOARD TECH

WAKESURF TECH

FOIL TECH

FOIL TIP AND TRICKS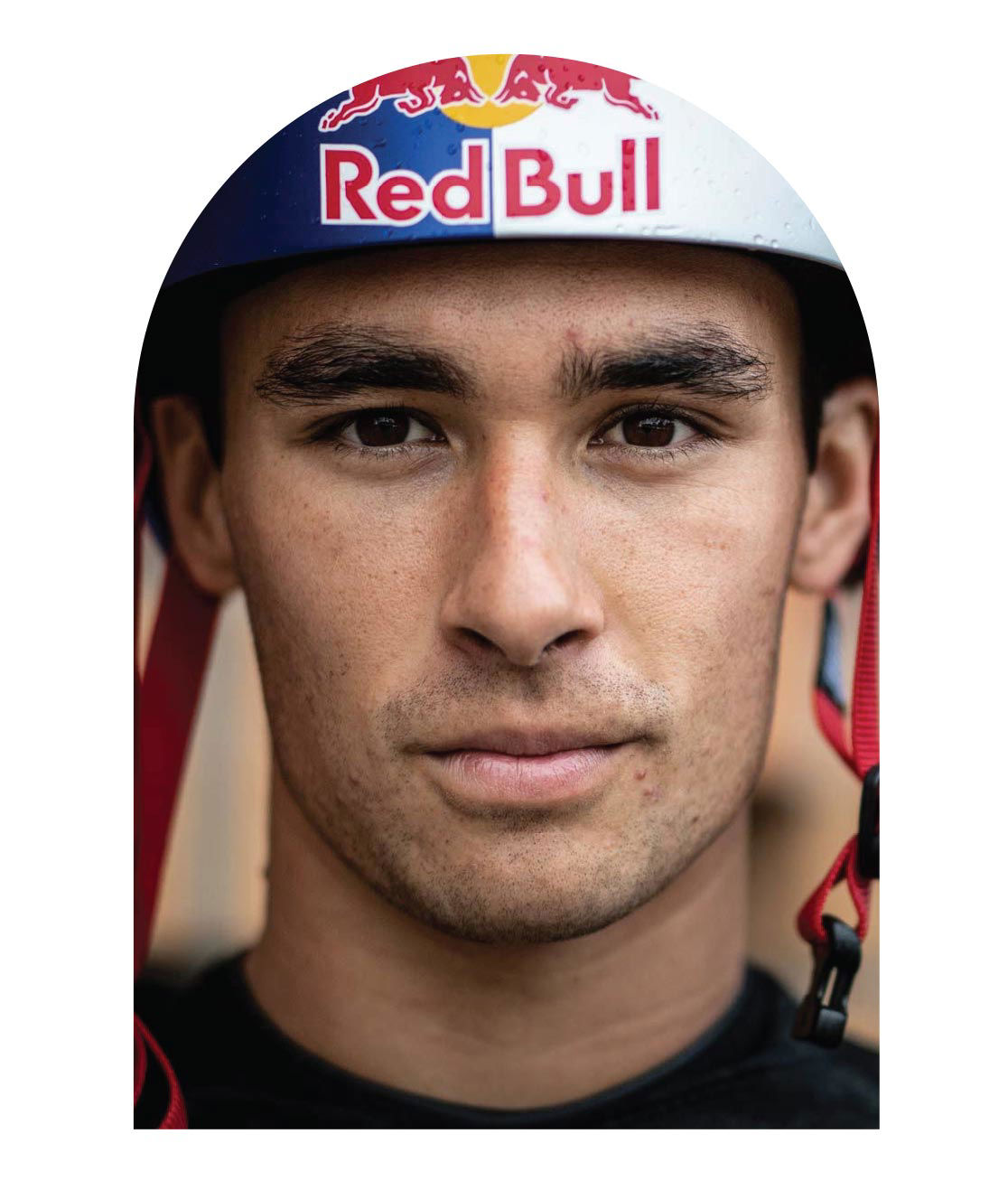 GUENTHER OKA
DIVE IN DEEPER WITH THE DUDE WHO CAN DO IT ALL. TAKE SOME NOTES FROM HIS PRE-RIDE CHECKLIST AND CHECK OUT THE PLAYLIST THAT GETS HIM AMPED TO SHRED.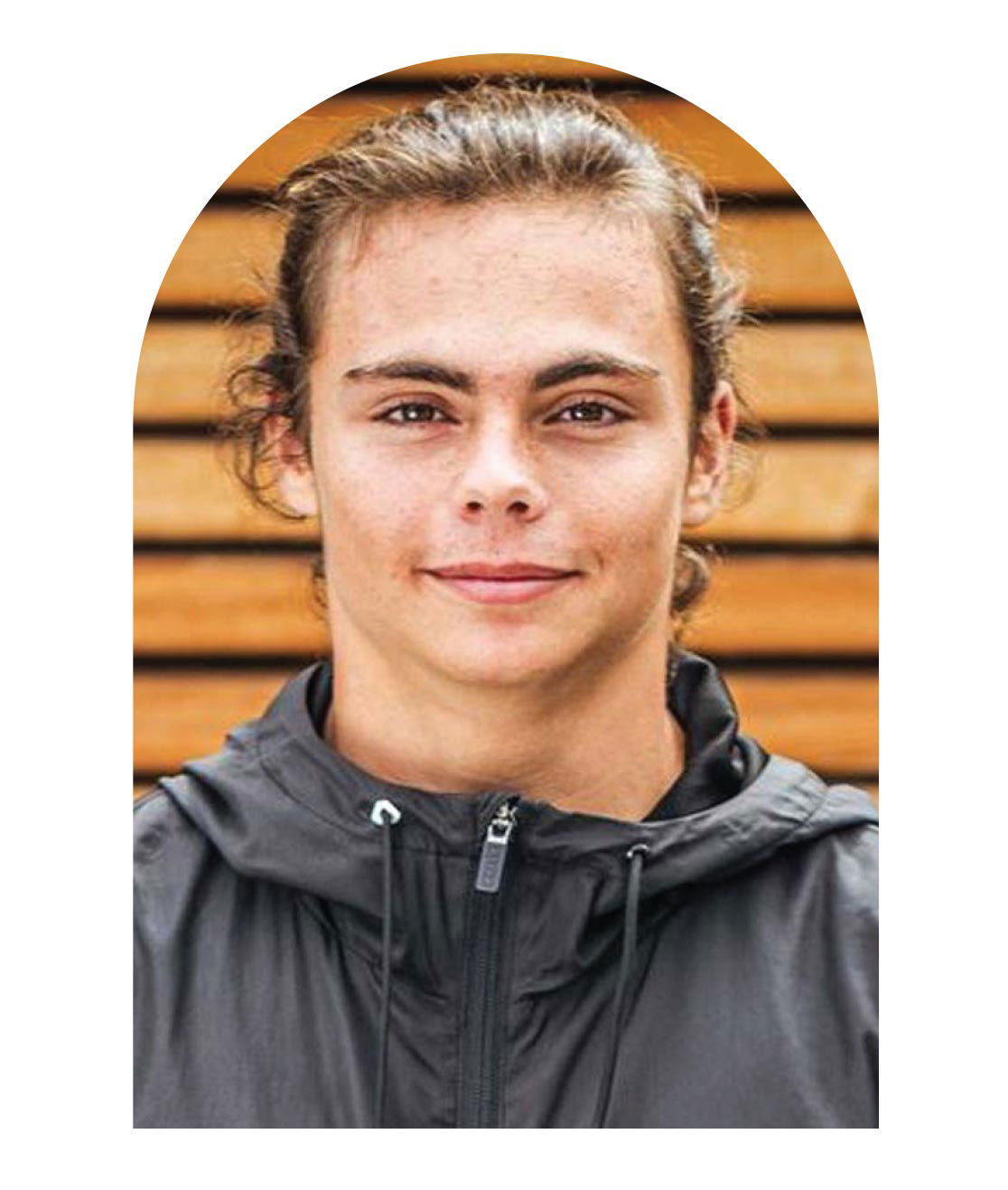 LOIC DESCHAUX
GET TO KNOW MORE ABOUT LOIC, HIS PRO MODEL, AND THE INSPIRATIONS THAT PUSH HIS RIDING TO THE NEXT LEVEL.
INSTAGRAM
@LIQUIDFORCEWAKE
Instagram Feed Loading...