RELENTLESS INNOVATION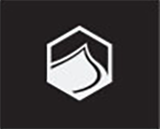 FIND THE RIGHT FOIL
WE DID THE LEG WORK FOR YOU, CLICK BELOW TO SEE WHICH FOIL IS RIGHT FOR YOU.
RIDE WITH THE PROS - WORLD TOUR
WATCH THE RECAP FEATURING NICO VON LERCHENFELD, KONNI LEHNDORFF & DANIEL GRANT AT WHITEMILLS WAKEPARK, UK. EDIT BY MATTY MUNCEY
ALL NEW TECH, RELENTLESS INNOVATION
WE GET IT, RIDING CAN BE CHALLENGING, AND KNOWING WHICH PRODUCT IS BEST FOR YOU CAN BE EVEN HARDER.
WE PUT TOGETHER SOME TOOLS TO HELP DECIDE WHICH BOARD IS BEST FOR YOU.
PARKBOARD TECH

BOATBOARD TECH

WAKESURF TECH

FOIL TECH

FOIL TIP AND TRICKS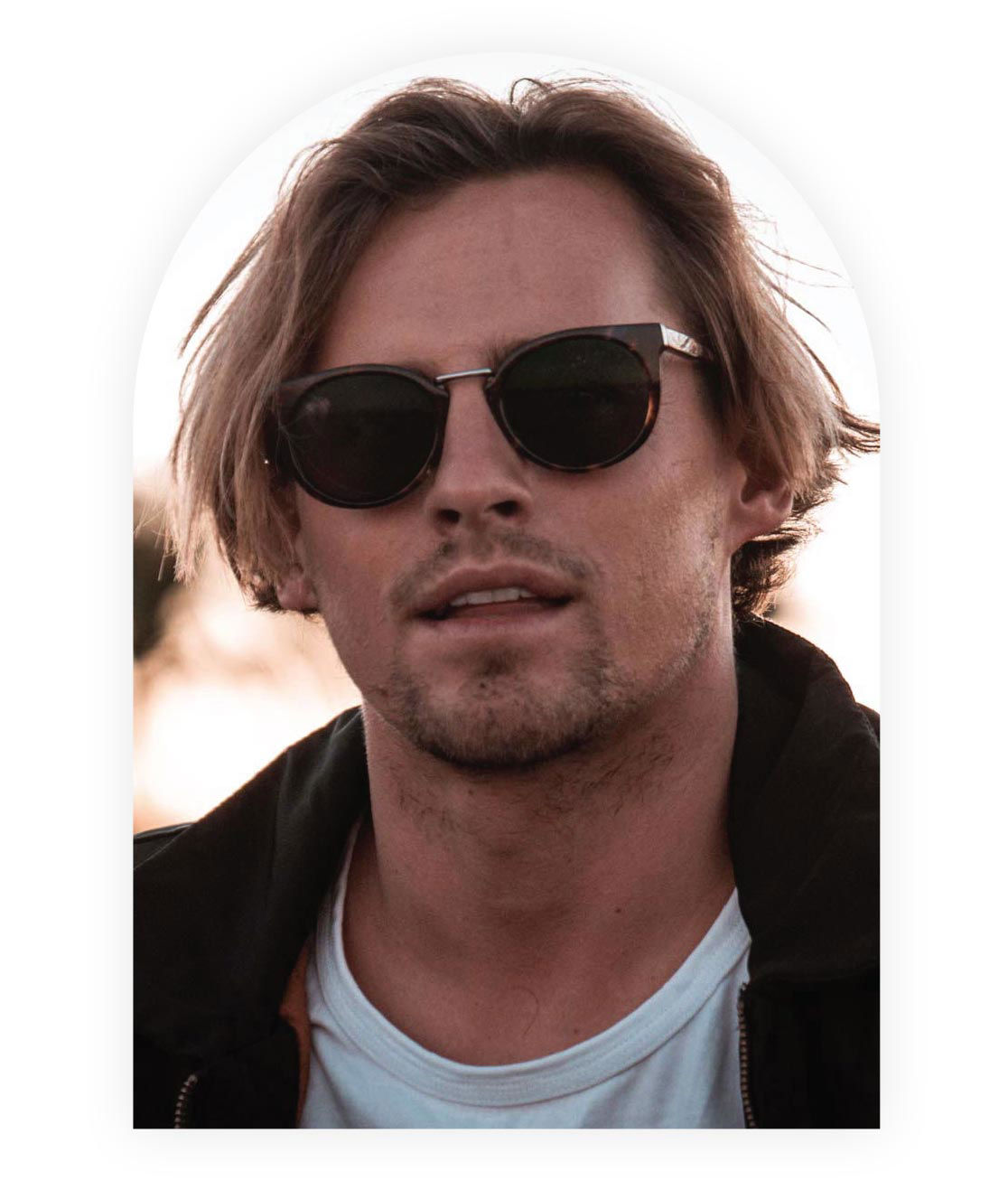 HARLEY CLIFFORD
I'M AN ATHLETE AND I KNOW IT'S NOT GOING TO LAST FOREVER SO WAKE BOARDING HAS REALLY TAUGHT ME TO SEIZE THE MOMENT, IT OPENED MY EYES IN SO MANY DIFFERENT WAYS GETTING TO TRAVEL THE WORLD AND SEE SO MANY DIFFERENT COUNTRIES AND EXPERIENCE SO MANY DIFFERENT CULTURES.
MEAGAN ETHELL
THERE ARE SO MANY PEOPLE THAT INSPIRE ME, ESPECIALLY WITHIN OUR SPORT. I LOVE WATCHING GOOD VIDEOS OF PEOPLE LAYING IT DOWN AND GETTING INSPIRED BY THEM. SEEING VARIETY AND DIFFERENT STYLES ARE WHAT EXCITES ME, AND IT MOTIVATES ME TO KEEP CHANGING IT UP.
INSTAGRAM
@LIQUIDFORCEWAKE