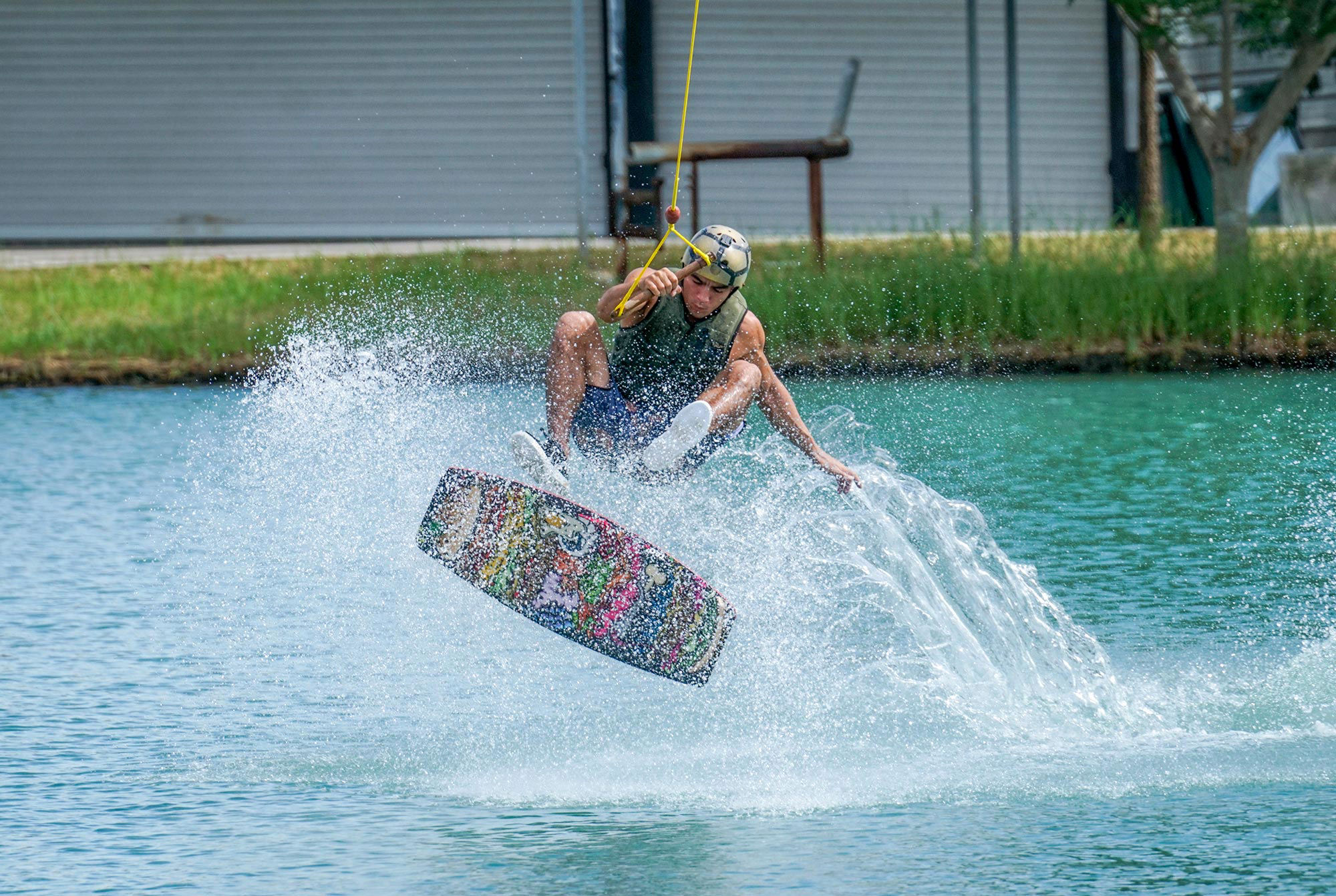 What was one of the best moments on your wakeboard?
The best moments on my wakeboard are when I get to bring what I vision in my mind to real life.
What lessons has wakeboarding taught you?
Wakeboarding has taught me about everything from time management to social skills and respecting cultures around the world. The learning is endless. Thank You Wakeboarding!
What does it mean to ride for LF?
Riding for LF to me is like being a part of a huge family with parents and uncles and aunts all over the world ready to welcome you with open arms wherever you go.
Who or what inspires you?
Having another interest, DJ'ing, and looking up to people in the music world. I get inspired by seeing an opportunity to help someone in something completely different than wakeboarding. Sharing a small producers music to some riding and it has only helped to share and grow wakeboarding to peers that have never seen it before. Love that feeling!
What do you think you are doing too much of or too little of because of wakeboarding?
I don't feel that I'm doing too much or too little of anything at the moment. Wakeboarding has definitely taught me how to manage my schedule and travel and not burn out. Balance is key…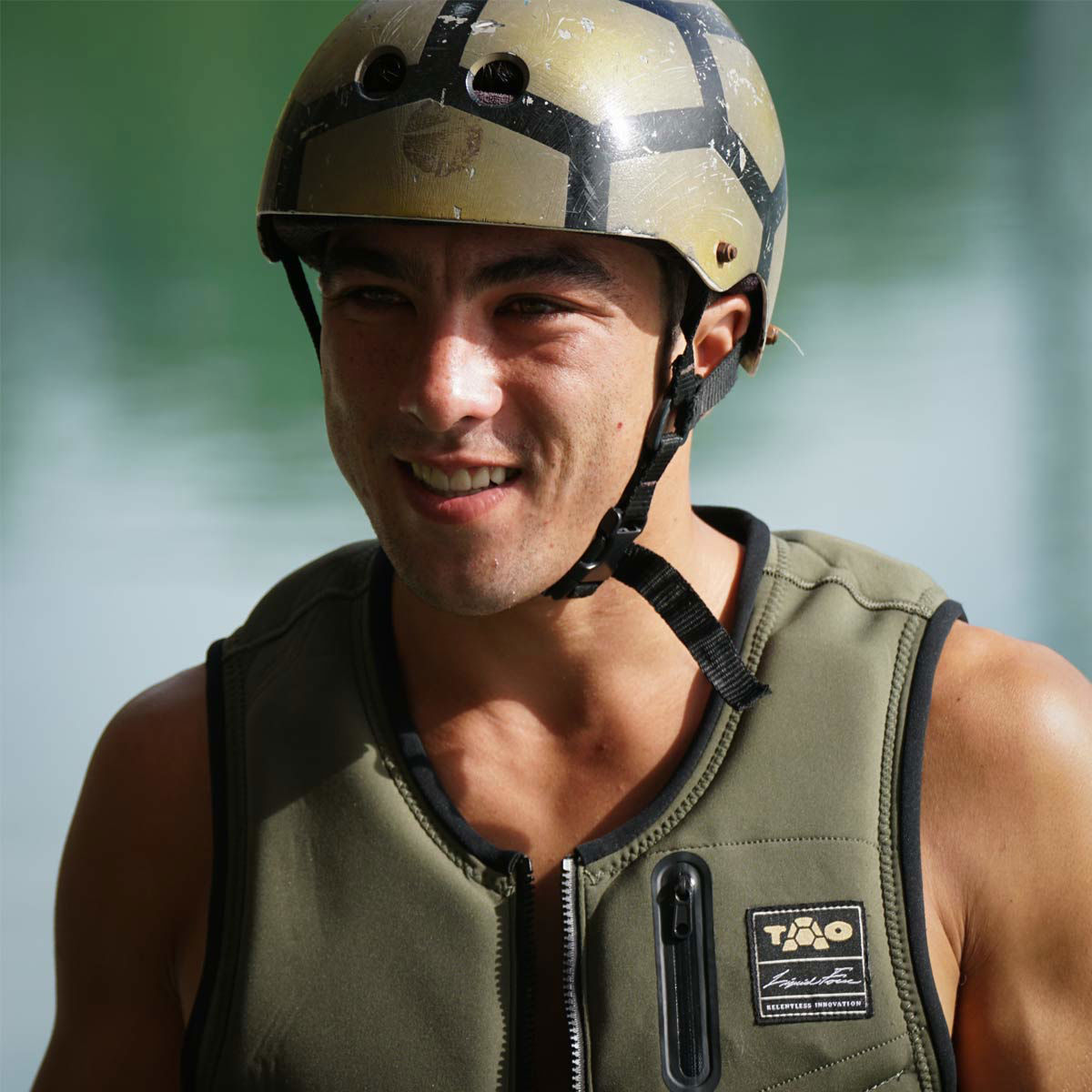 Instagram Feed Loading...