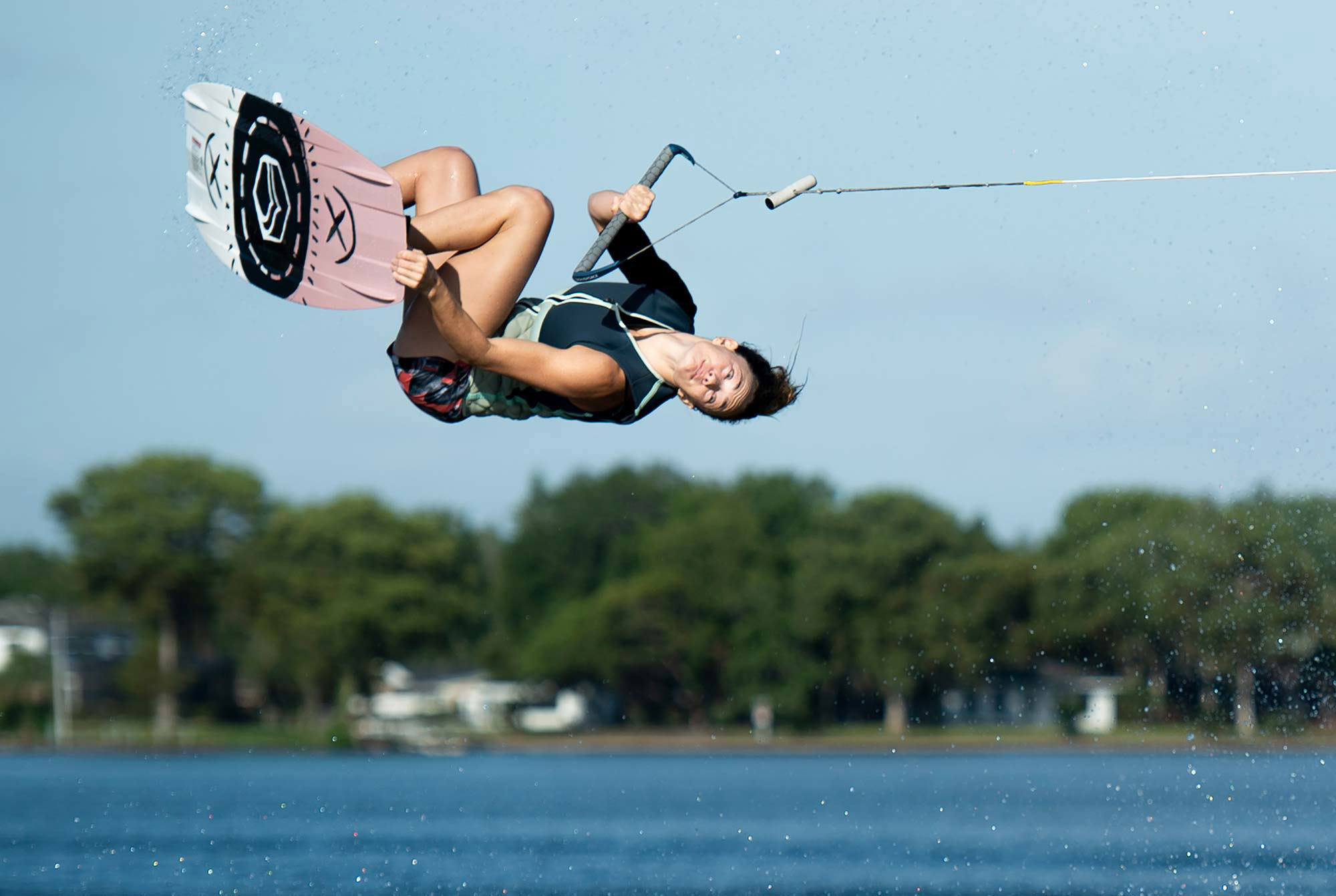 What was one of the best moments on your wakeboard?
Riding at draw-dropping locations have been the best moments for me on my board. The times where I rode on Lake Michigan in Chicago, on Lake Mulwala in Australia, and on Lake Como in Italy have all made me appreciate everything and have stuck with me. I can remember riding at each of those spots where there wasn't any pressure or exhilarating feelings and just feeling present and grateful.
What lessons has wakeboarding taught you?
Two of the biggest lessons that I have learned from wakeboarding is that I can't control the uncontrollable and that everything happens the way it's supposed to be. I've carried these lessons not only in wakeboarding but also throughout my life.
What does it mean to ride for LF?
Liquid Force has been my OG sponsor since the beginning. To be a part of such a tight group of people who care about you means a great deal. I'm proud to represent LF and to create on the product that I'm genuinely excited about. Also, I'm passionate about everything the company represents, and I believe that's what makes us a great team.
Who or what inspires you?
There are so many people that inspire me, especially within our sport. I love watching good videos of people laying it down and getting inspired by them. Seeing variety and different styles are what excites me, and it motivates me to keep changing it up.
What do you think you are doing too much of or too little of because of wakeboarding?
I've been wakeboarding since I was eight, and it's been the most prevalent thing in my life. I put this extra pressure on myself to always be overachieving because of my sport and I don't live the normal life of a young adult. Because I'm so focused on wakeboarding, I don't have many other hobbies, but I'm starting to learn that there is more to enjoy in life than just wakeboarding. I'm starting to focus on new hobbies and I'm learning how to be a beginner in new ways, and it's been really fun.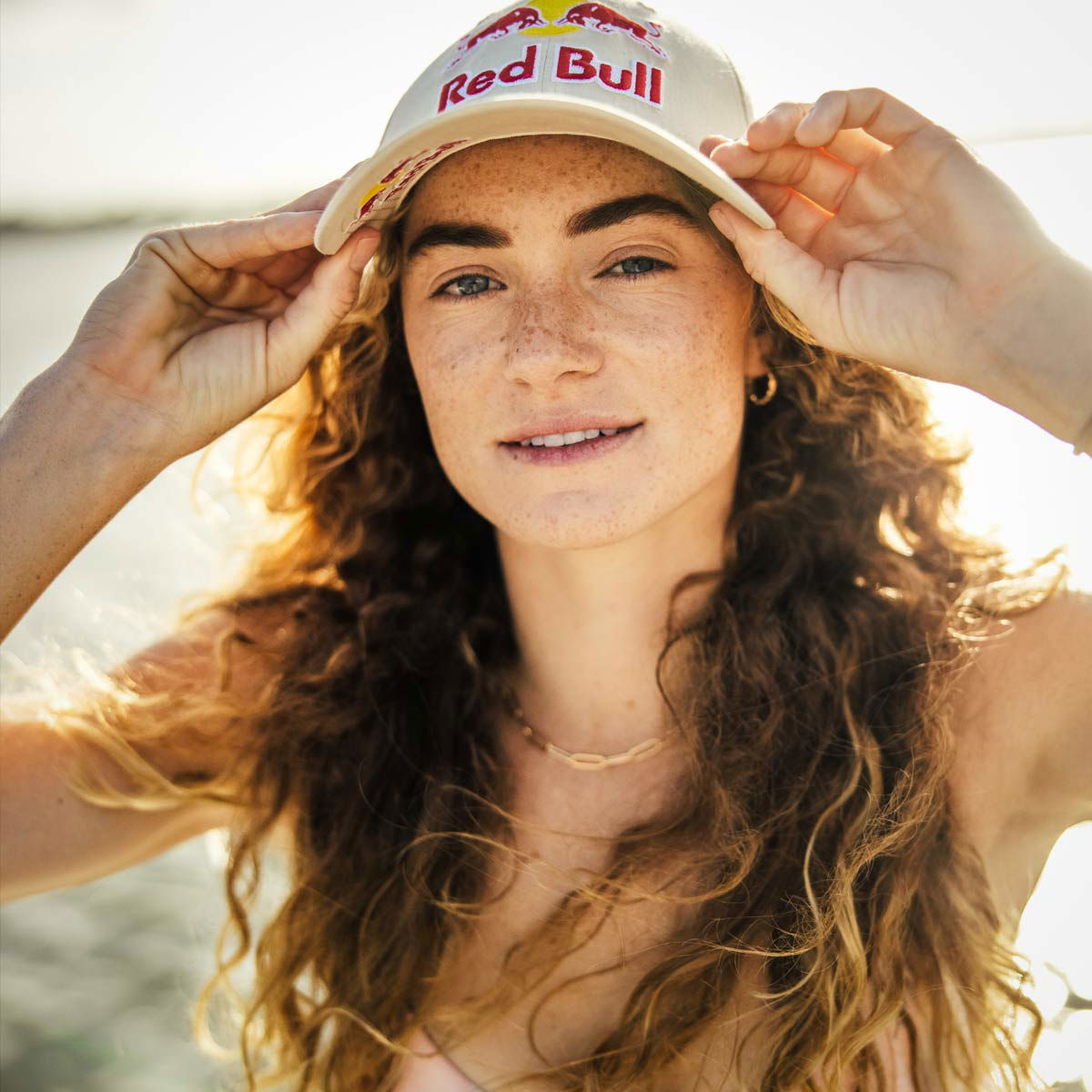 Book a Private Experience with Meagan
Instagram Feed Loading...